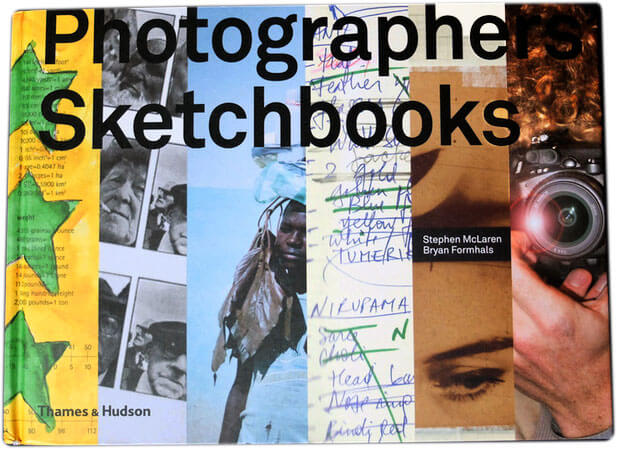 Photographers Sketchbooks / Oct 2014
by Stephen McLaren & Bryan Formhals
Publisher: Thames and Hudson
With 520 illustrations, 320p. First published 2014. This book offers a rare behind-the-scenes look at the working methods of nearly 50 photographers from around the world. With over 500 images, Photographers' Sketchbooks is a compelling insight into the ways professional photographers realize a personal vision.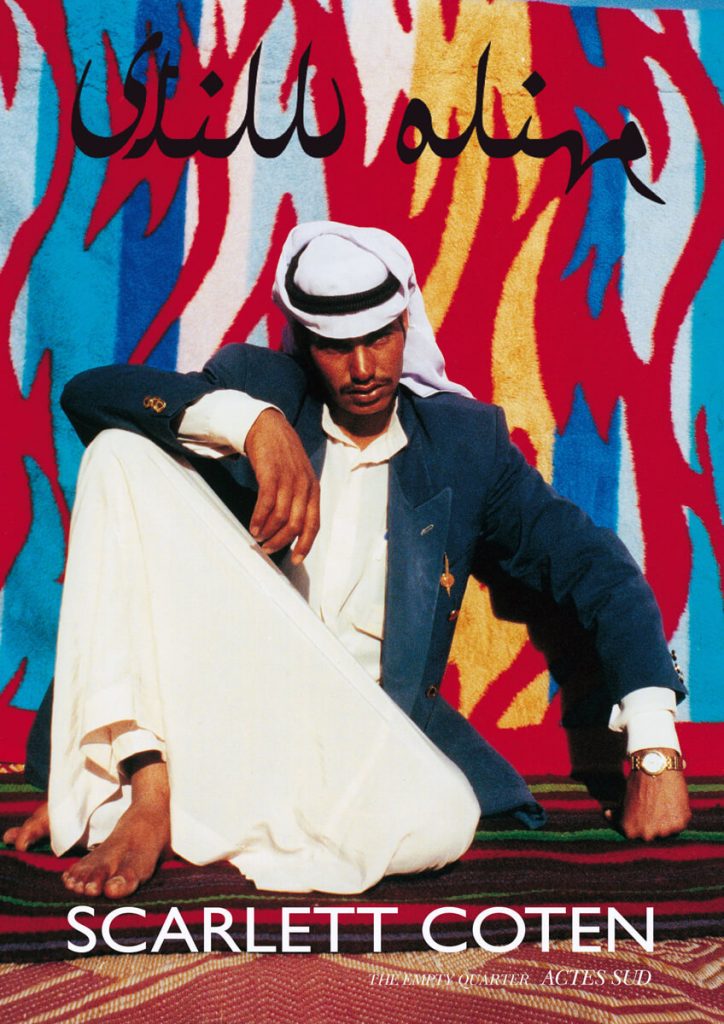 Still alive
Actes Sud Novembre 2009
Text by Scarlett Coten (French, English, Arabic)
15 x 20,5 / 144 pages / 70 color illustrations
Purchase
Actes Sud Beaux Arts
www.actes-sud.fr/catalogue/actes-sud-beaux-arts/still-alive